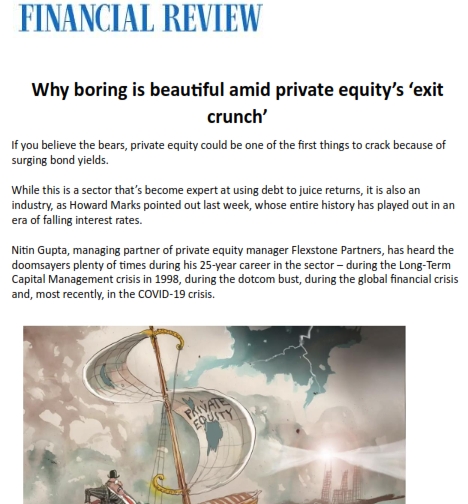 Why boring is beautiful
(October 2023)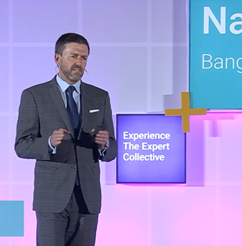 Real Value in Private Assets
(June 2023)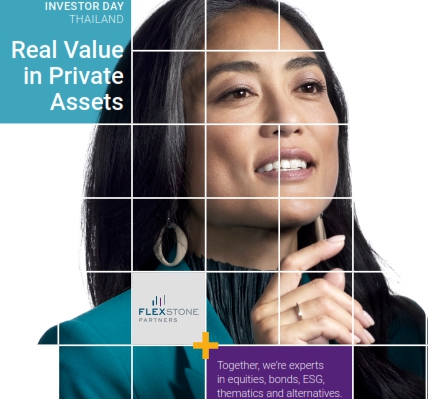 Real Value in Private Assets
Summary
(June 2023)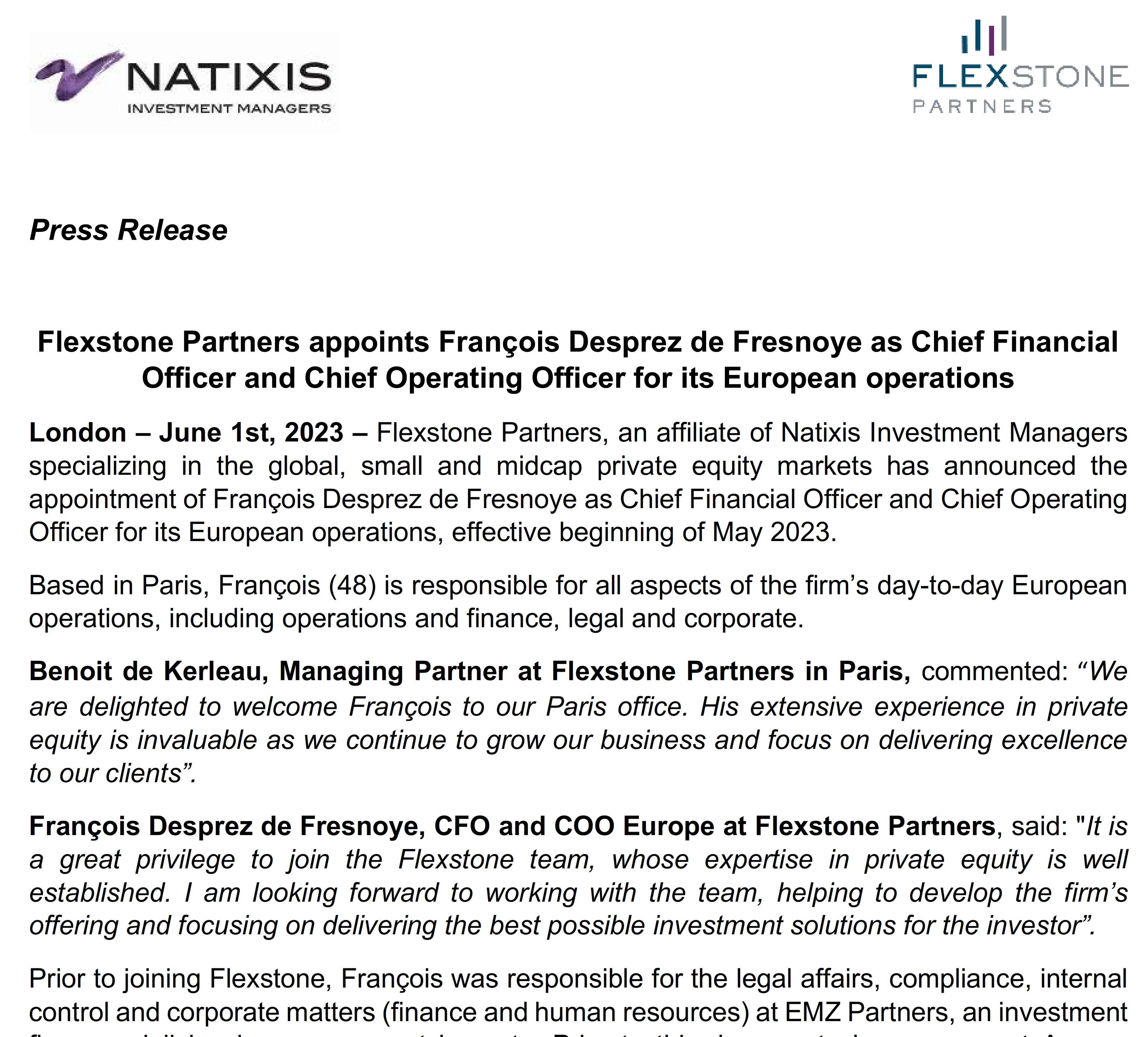 François Desprez appointed CFO/COO for European operations
(May 2023)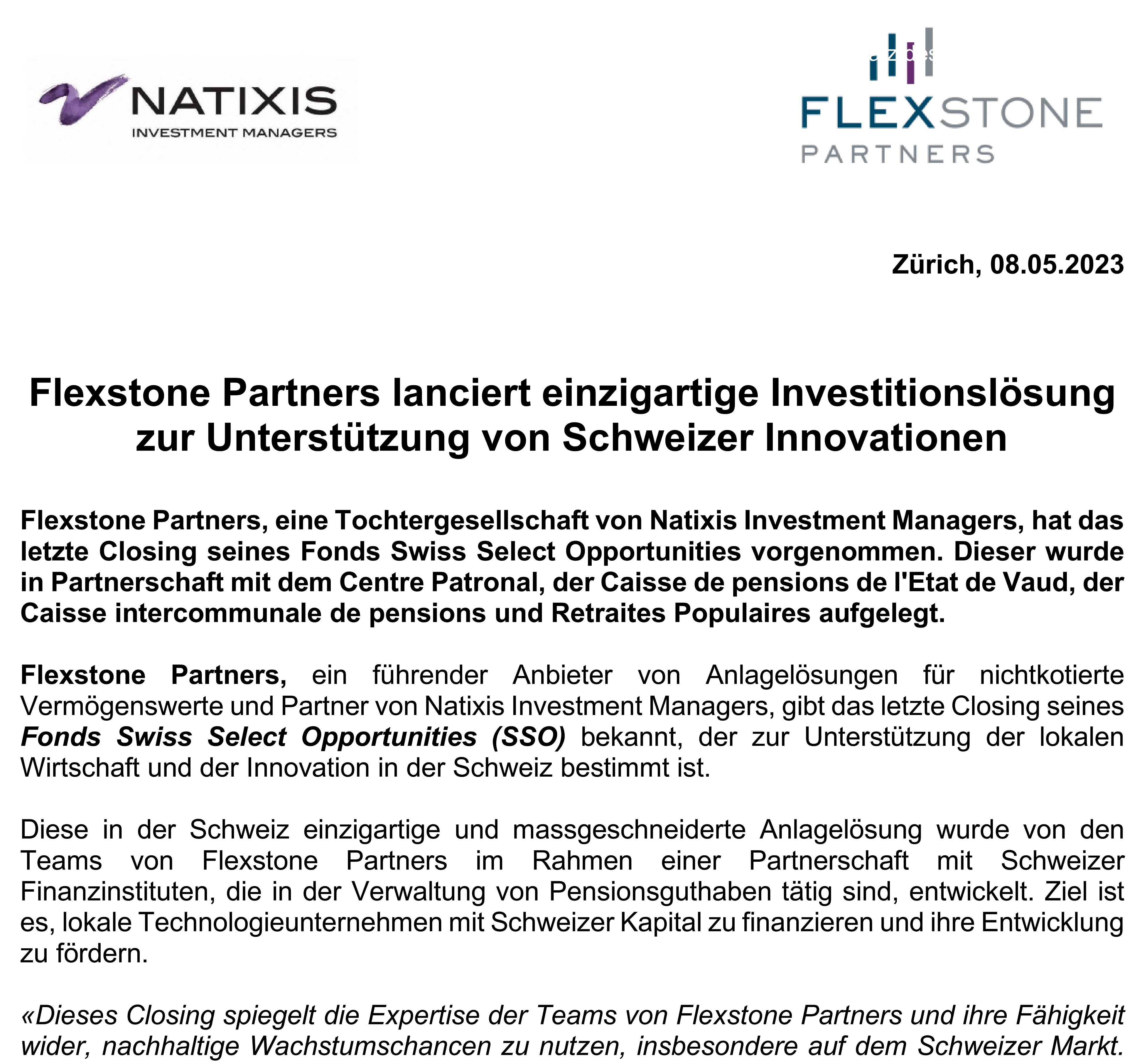 Eine Lösung Schweizer
Innovationen zu unterstützen
(Mai 2023)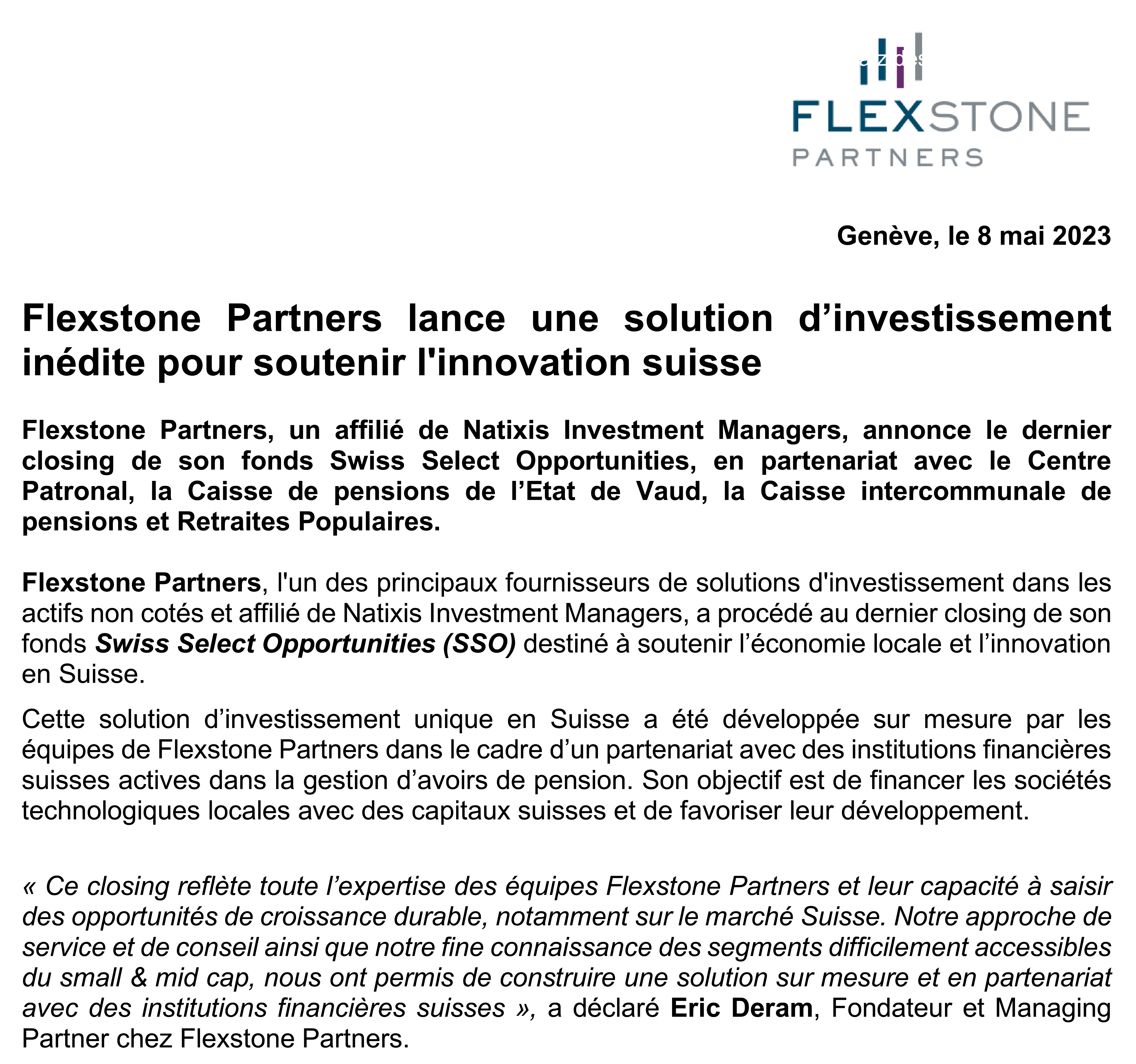 Une solution d'investissement
pour soutenir l'innovation suisse
(Mai 2023)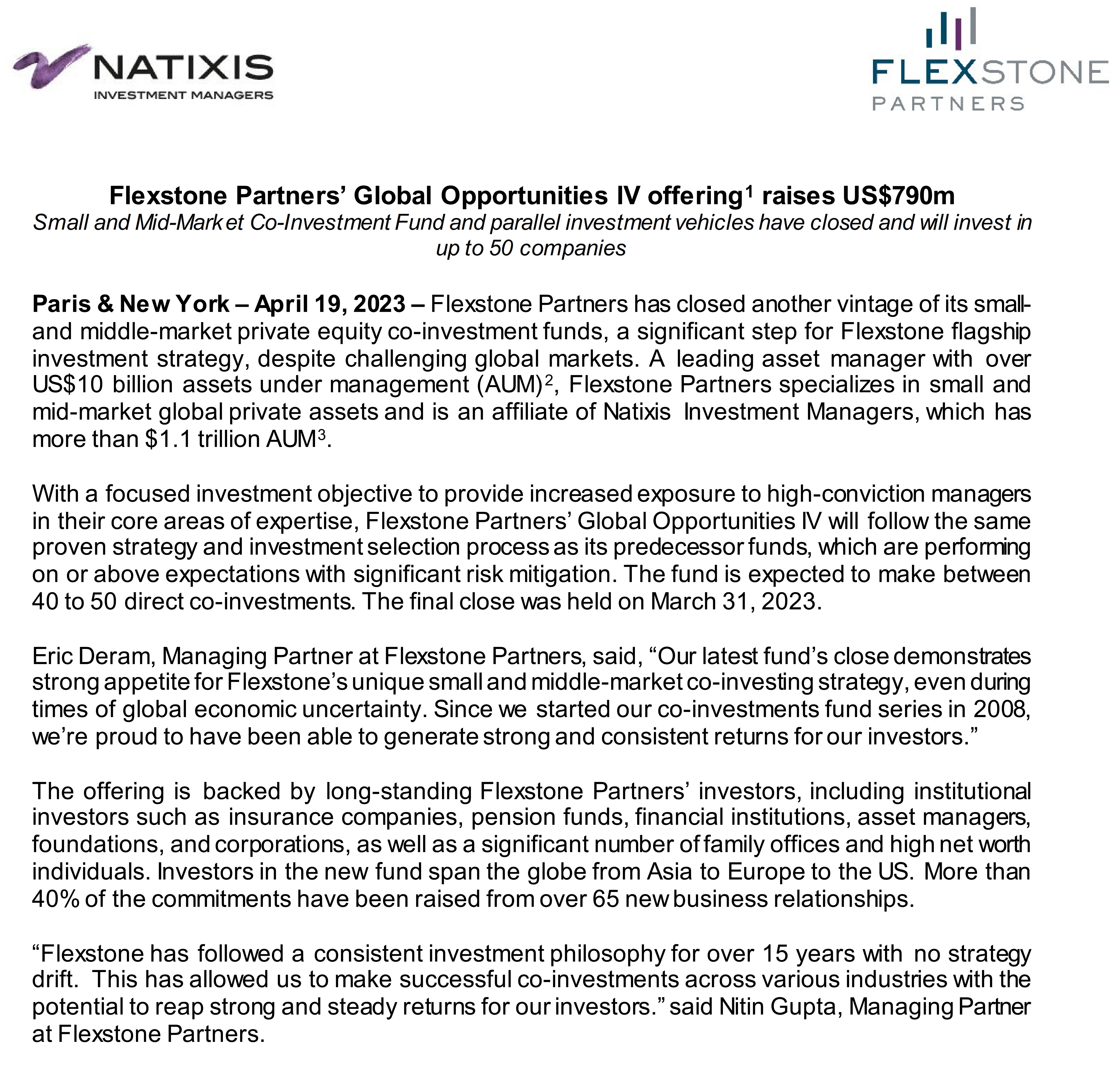 Flexstone Partners' GO IV offering raises US$790m
(April 2023)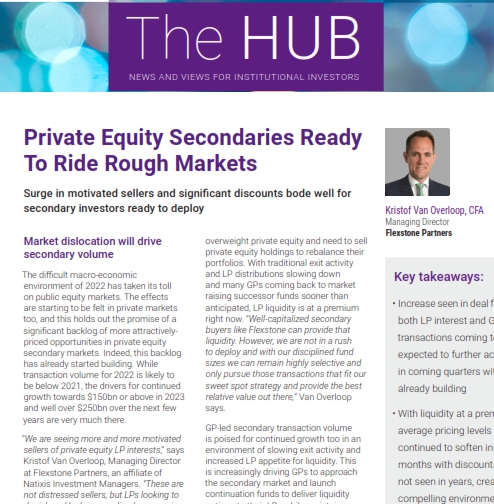 Private Equity Secondaries Ready
To Ride Rough Markets
(January 2023)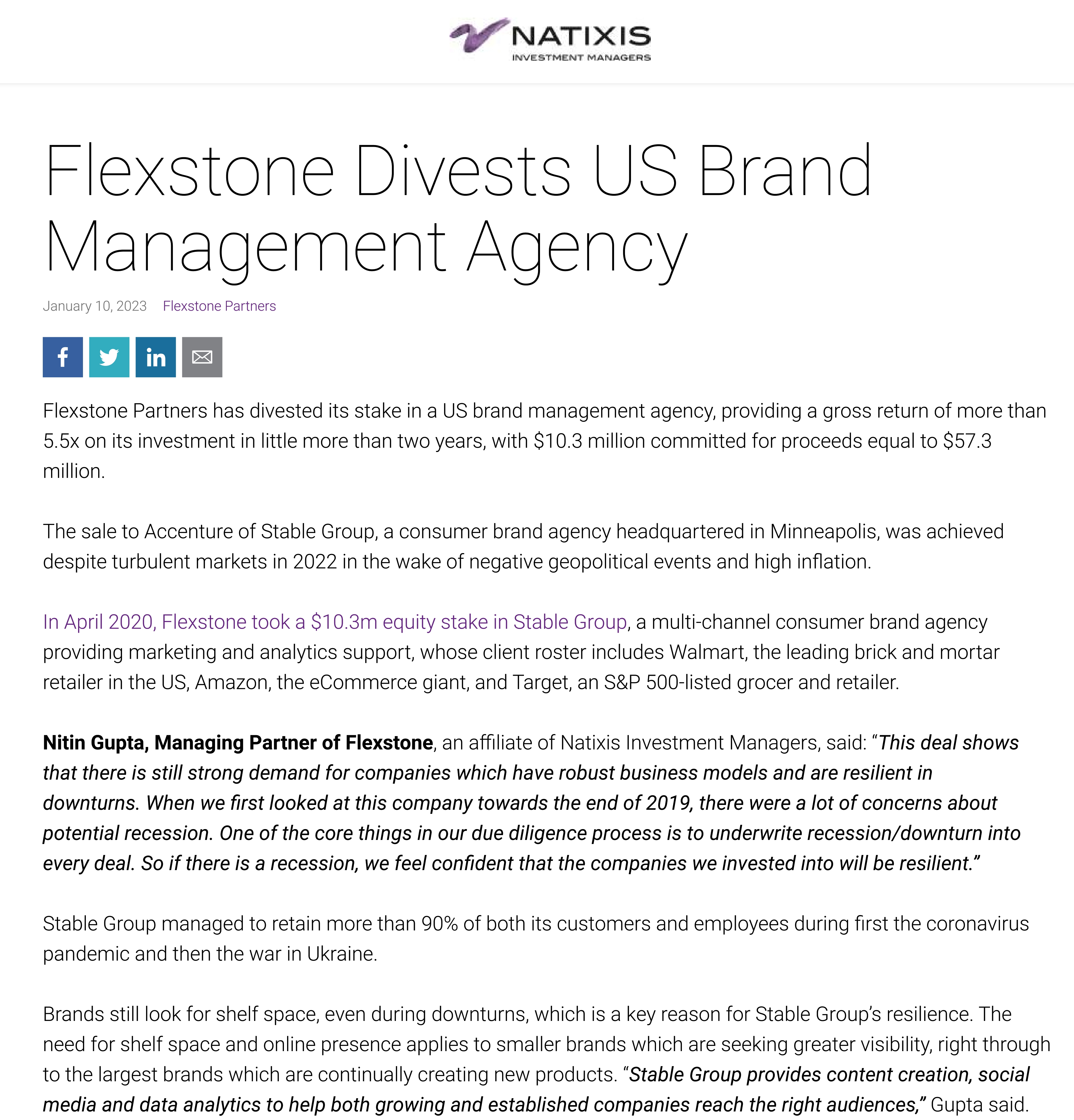 Flexstone Divests US Brand Management Agency
(January 2023)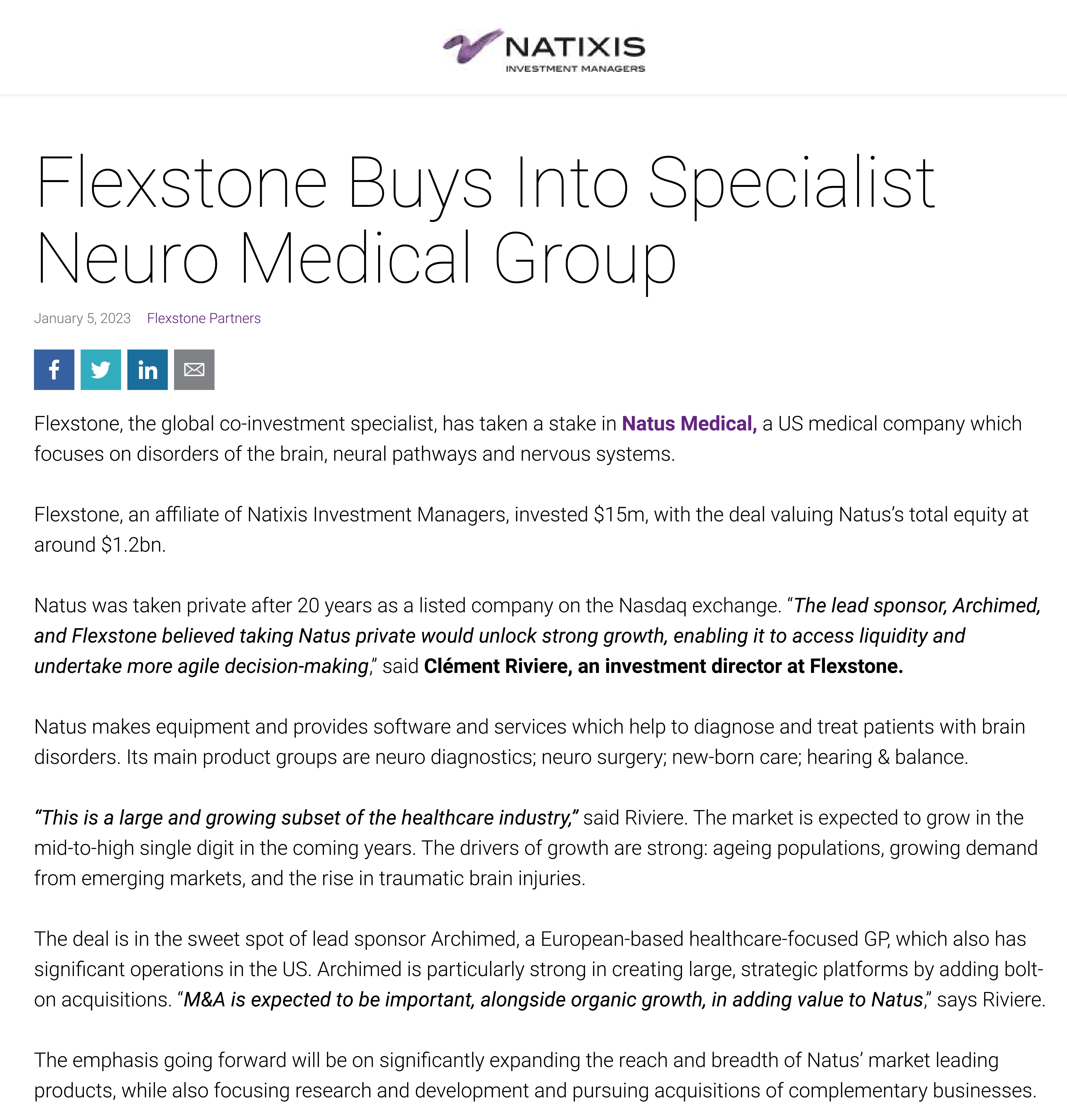 Flexstone Buys Into Specialist Neuro Medical Group
(January 2023)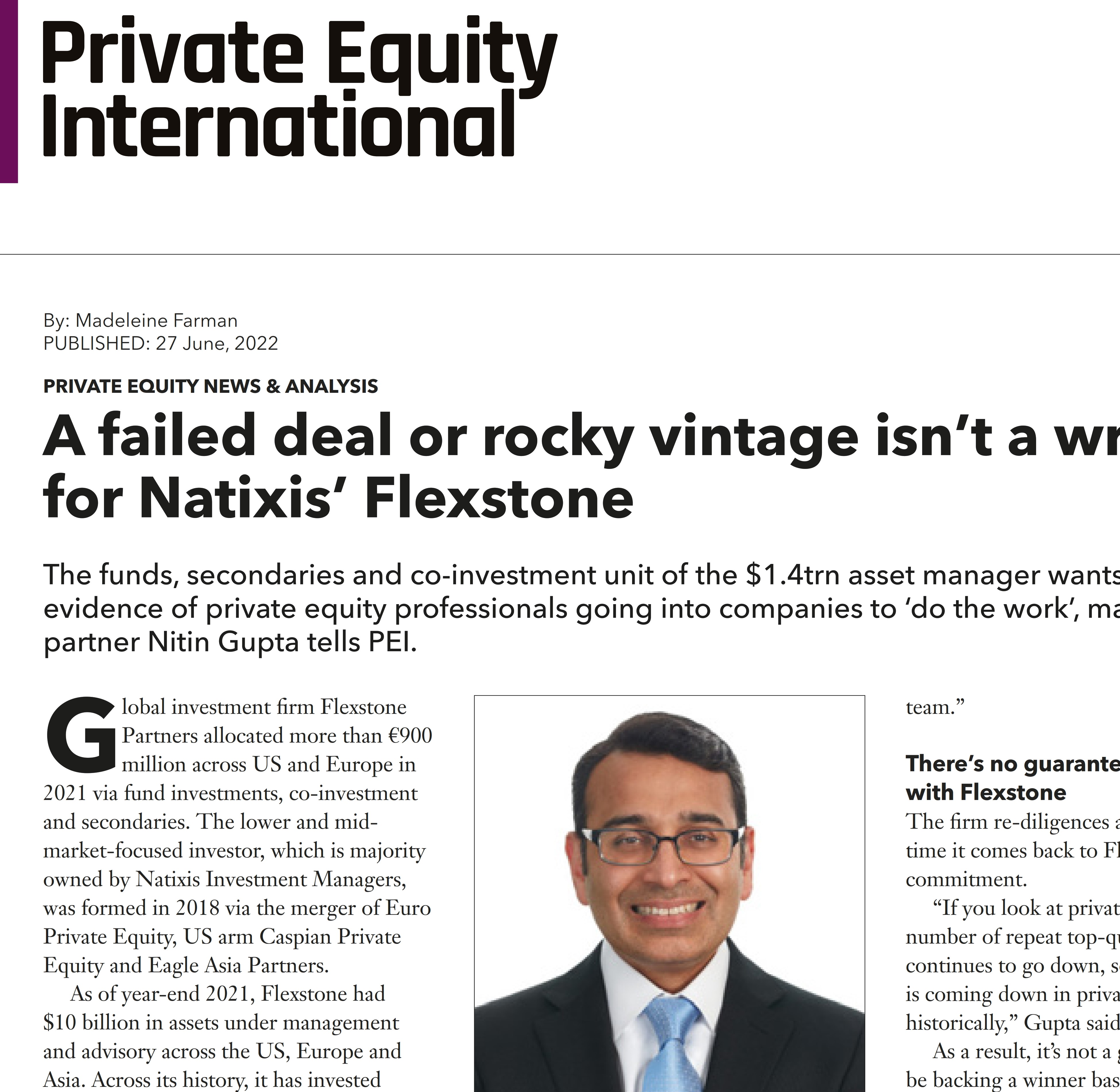 A failed deal or rocky vintage isn't a write off for Natixis' Flexstone
(June 2022)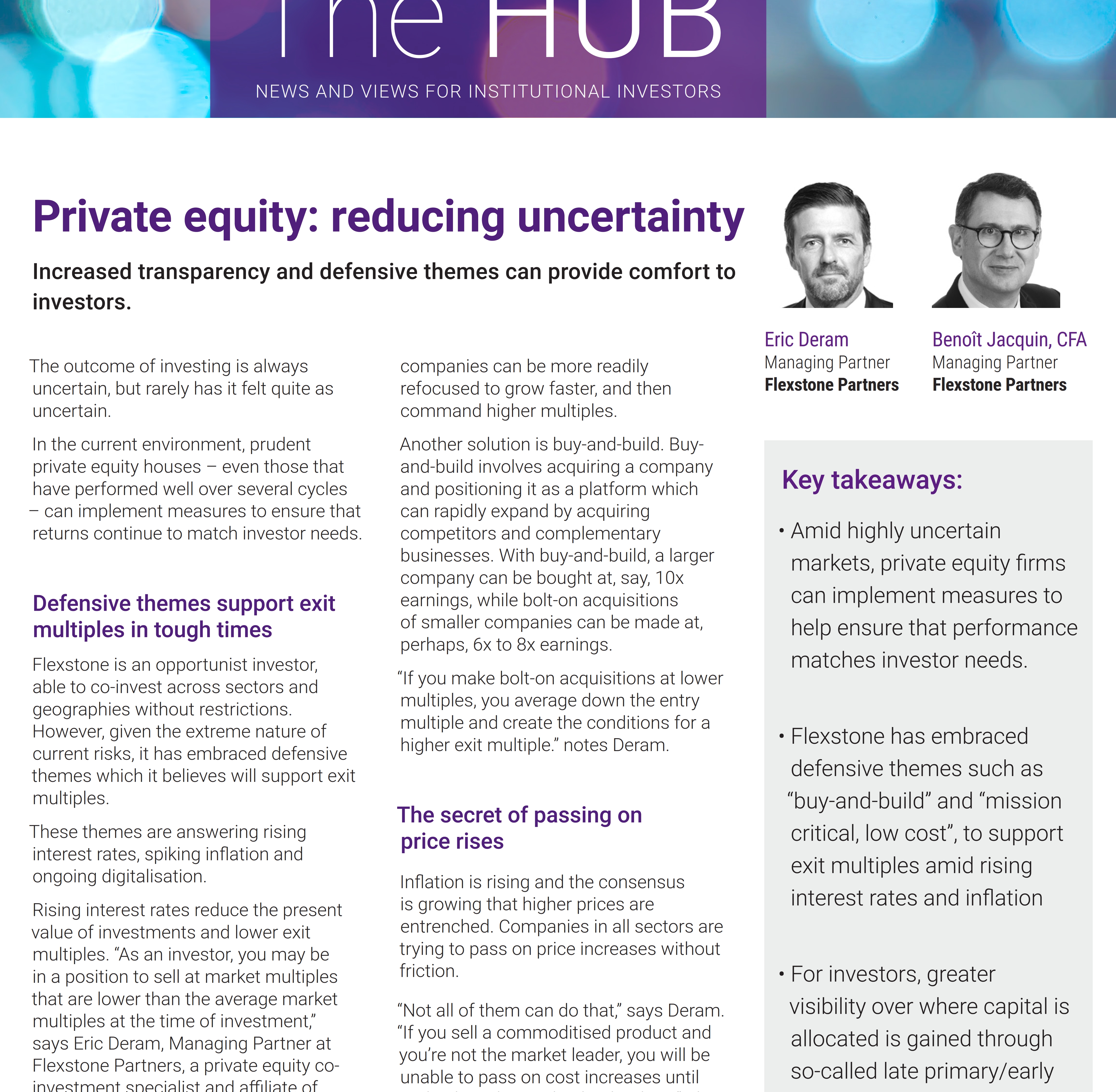 Reducing Uncertainty
(May 2022)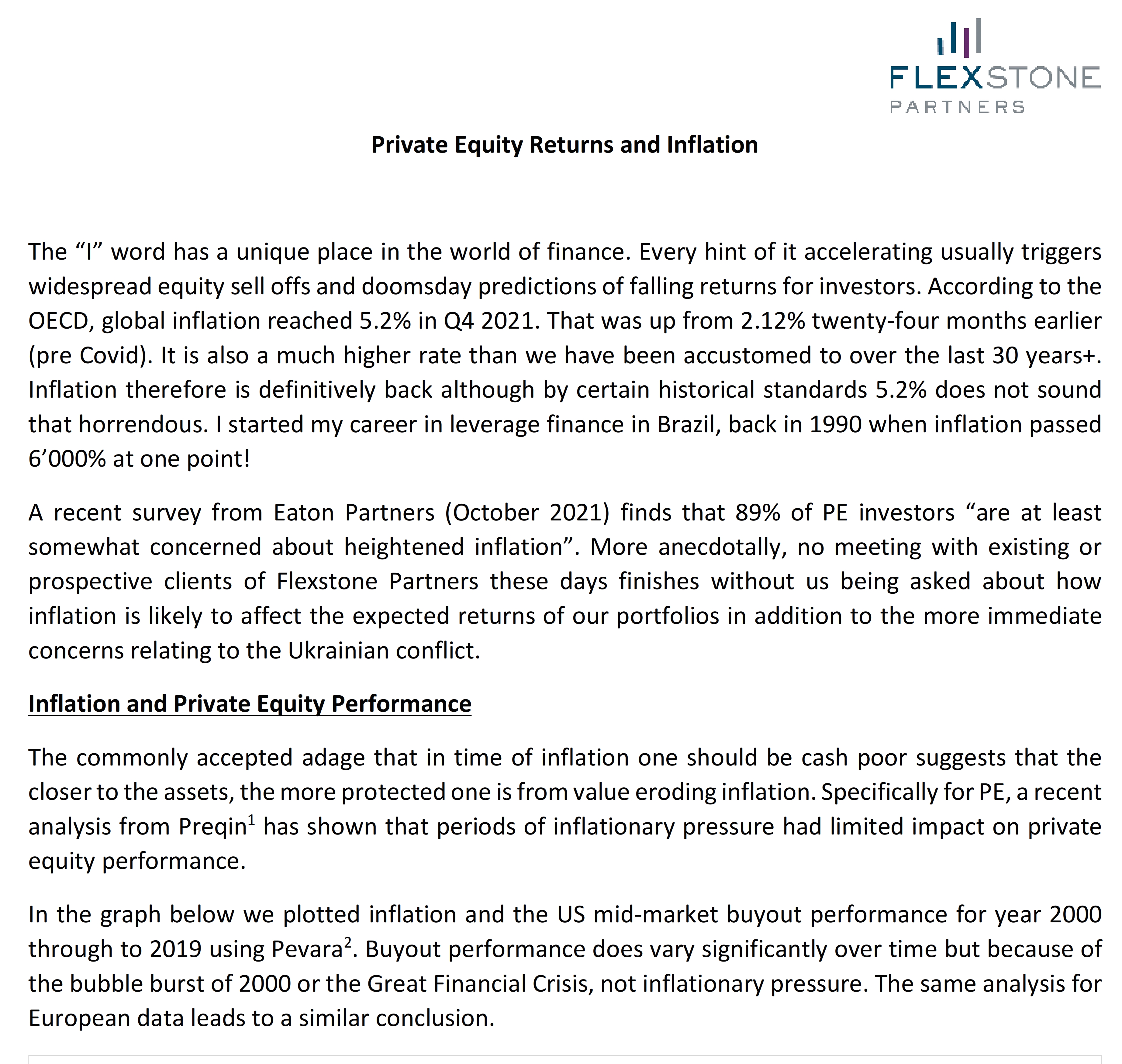 Private Equity & Inflation
(February 2022, rev. April 2022)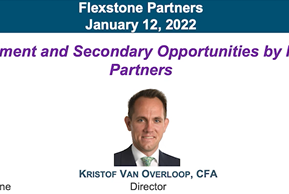 Accessing Co-Investment
and Secondary Opportunities
(December 2021)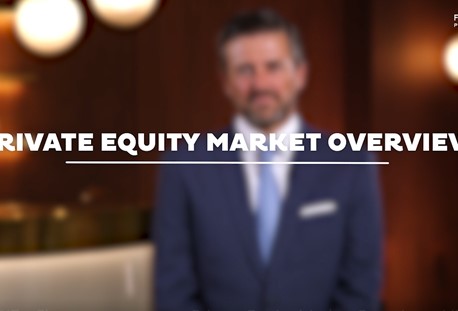 Private Equity Market Overview
(September 2021)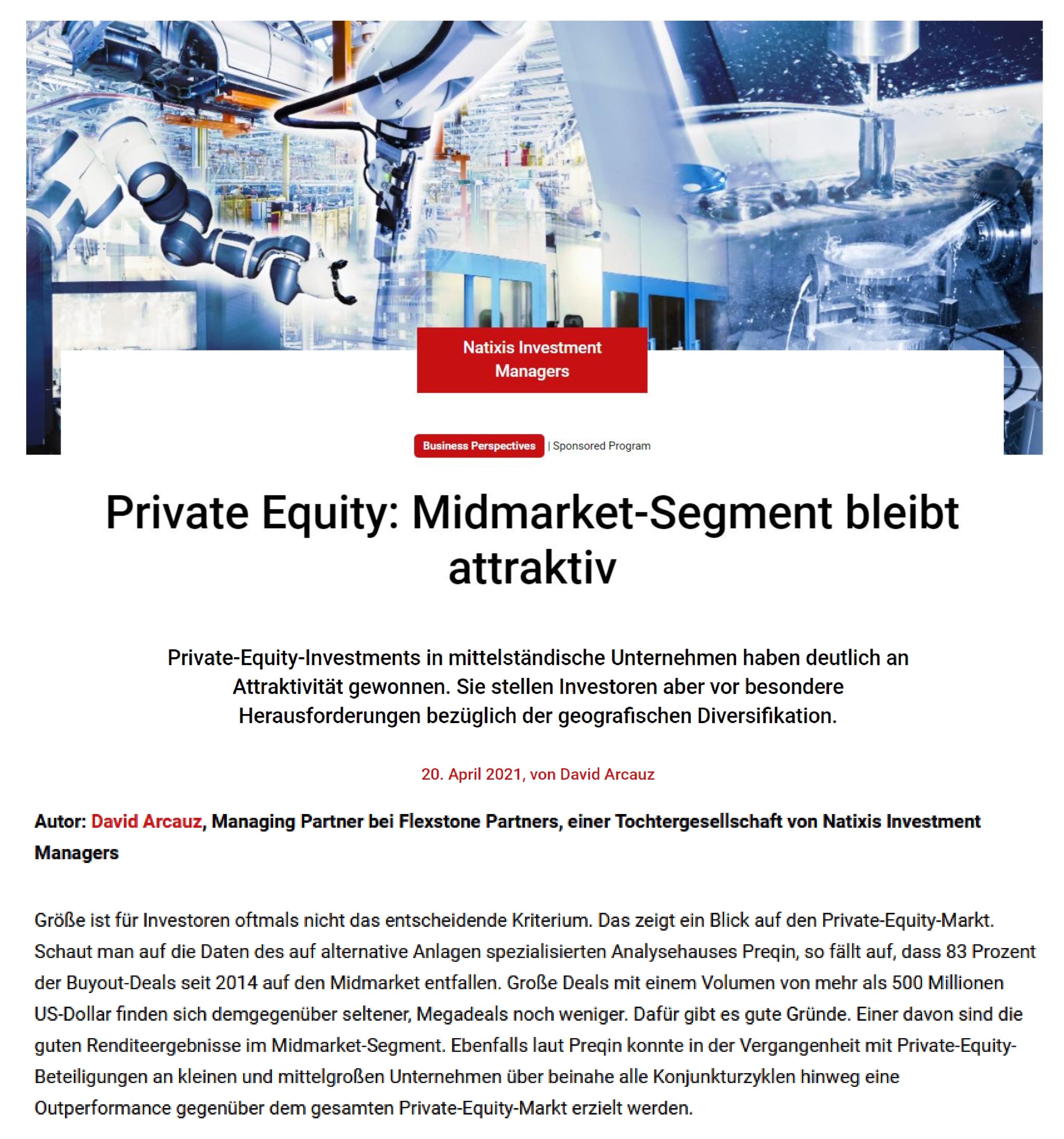 Private Equity: Midmarket-Segment bleibt attraktiv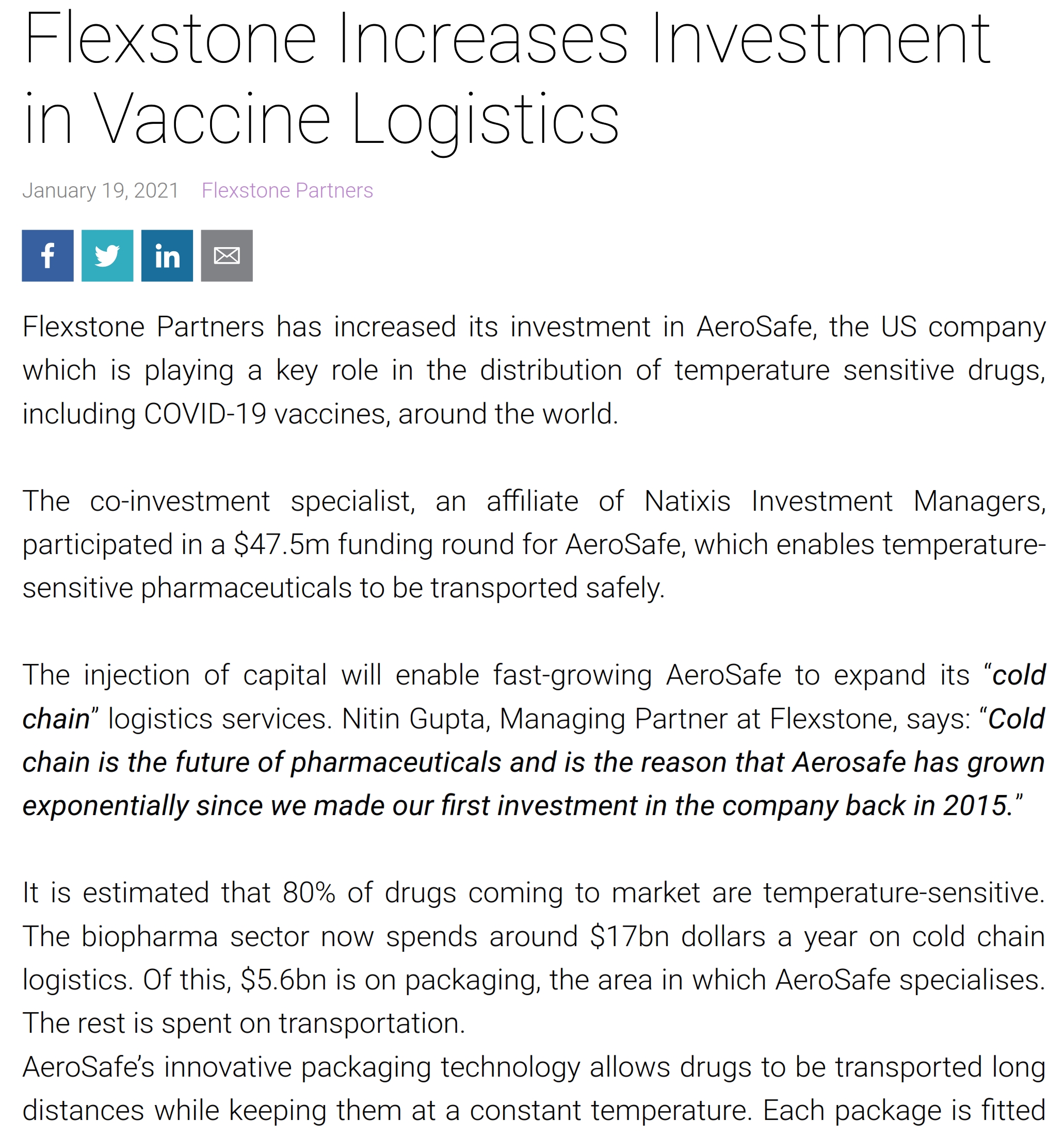 Flexstone Increases Investment in Vaccine Logistics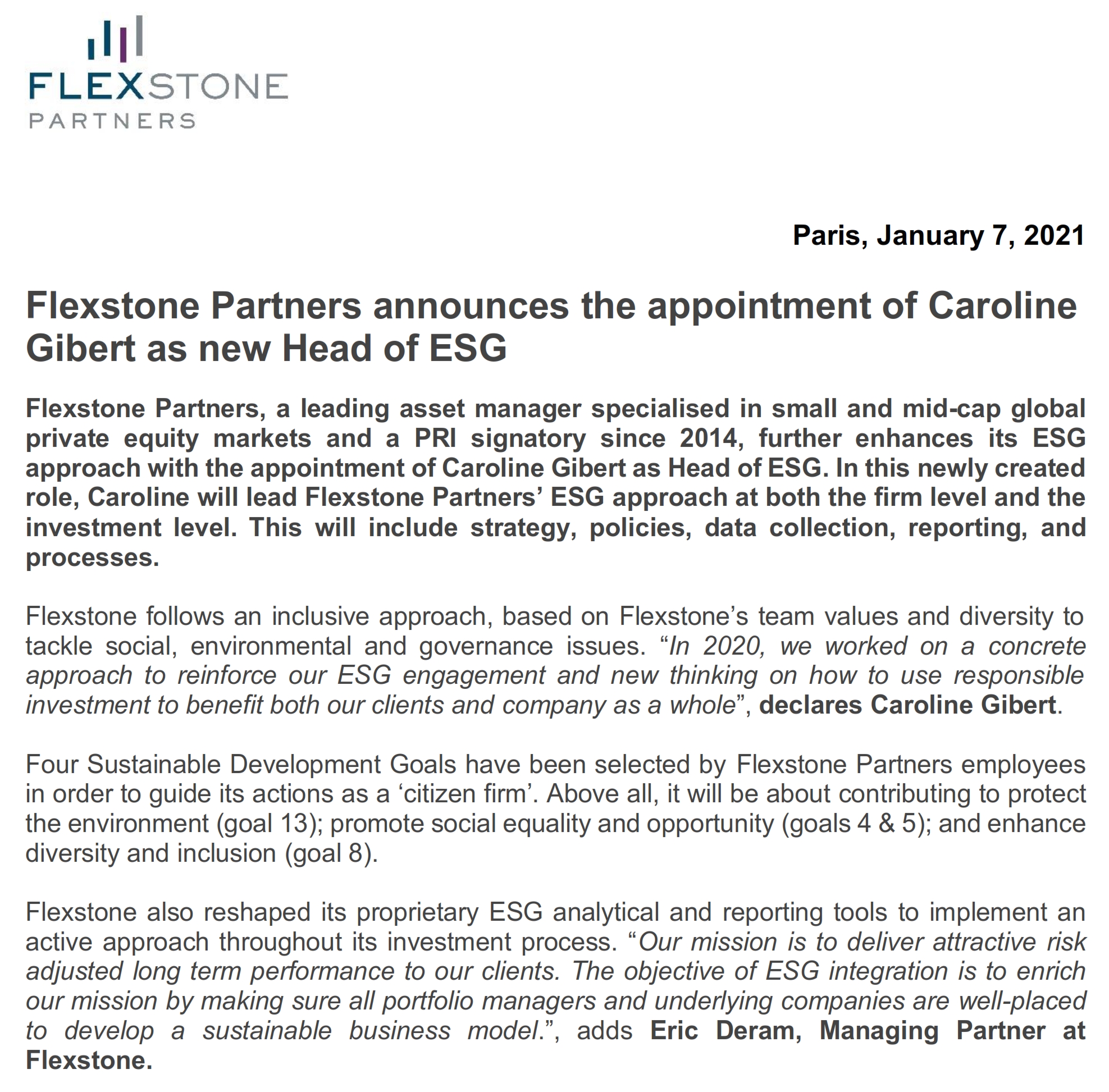 Flexstone Partners announces appointment of Caroline Gibert as Head of ESG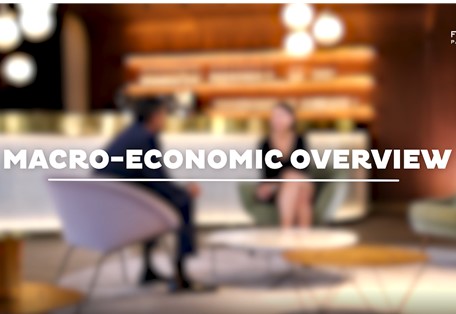 Macro-Economic Overview
(September 2021)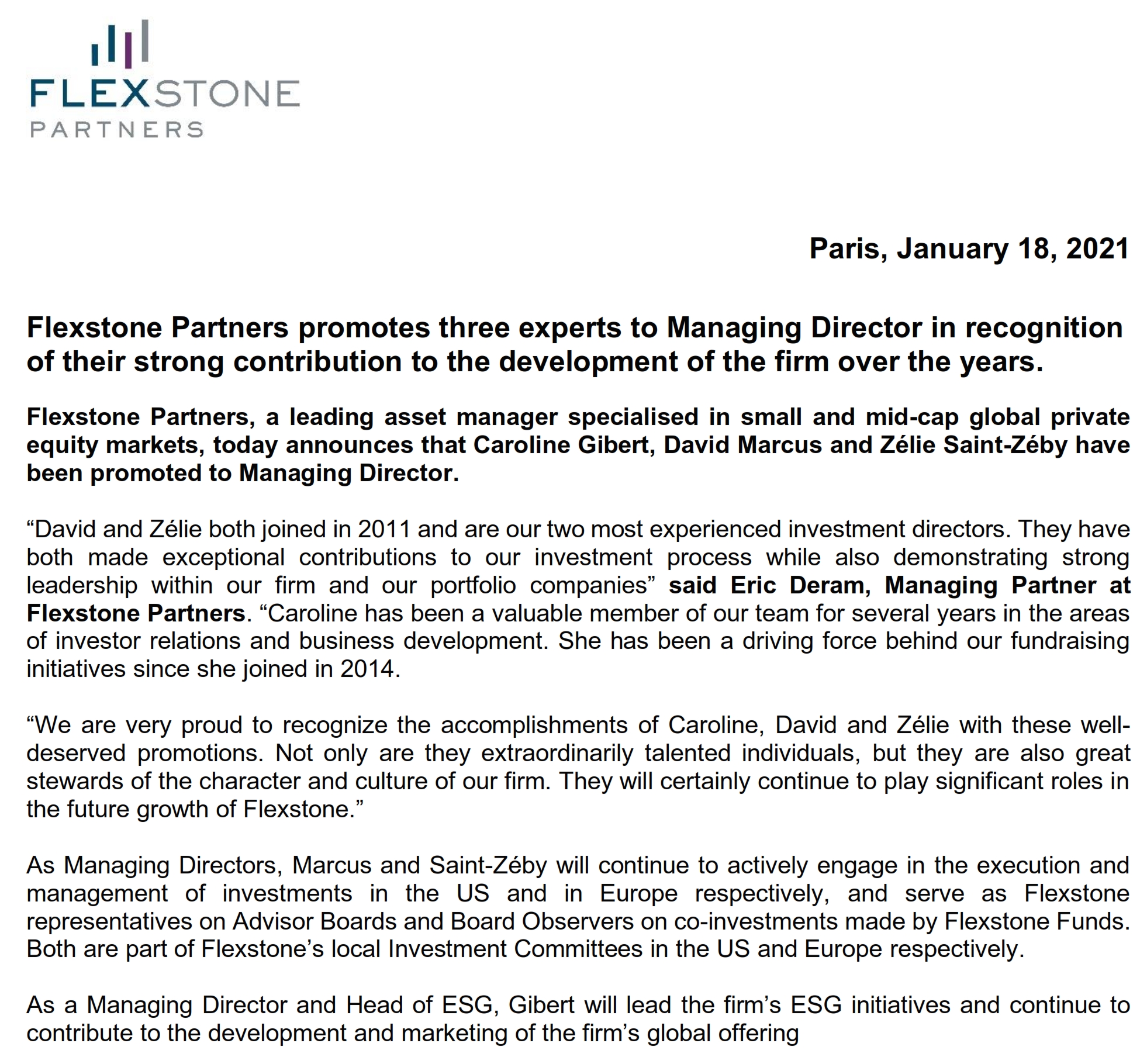 Flexstone Partners promotes three to Managing Director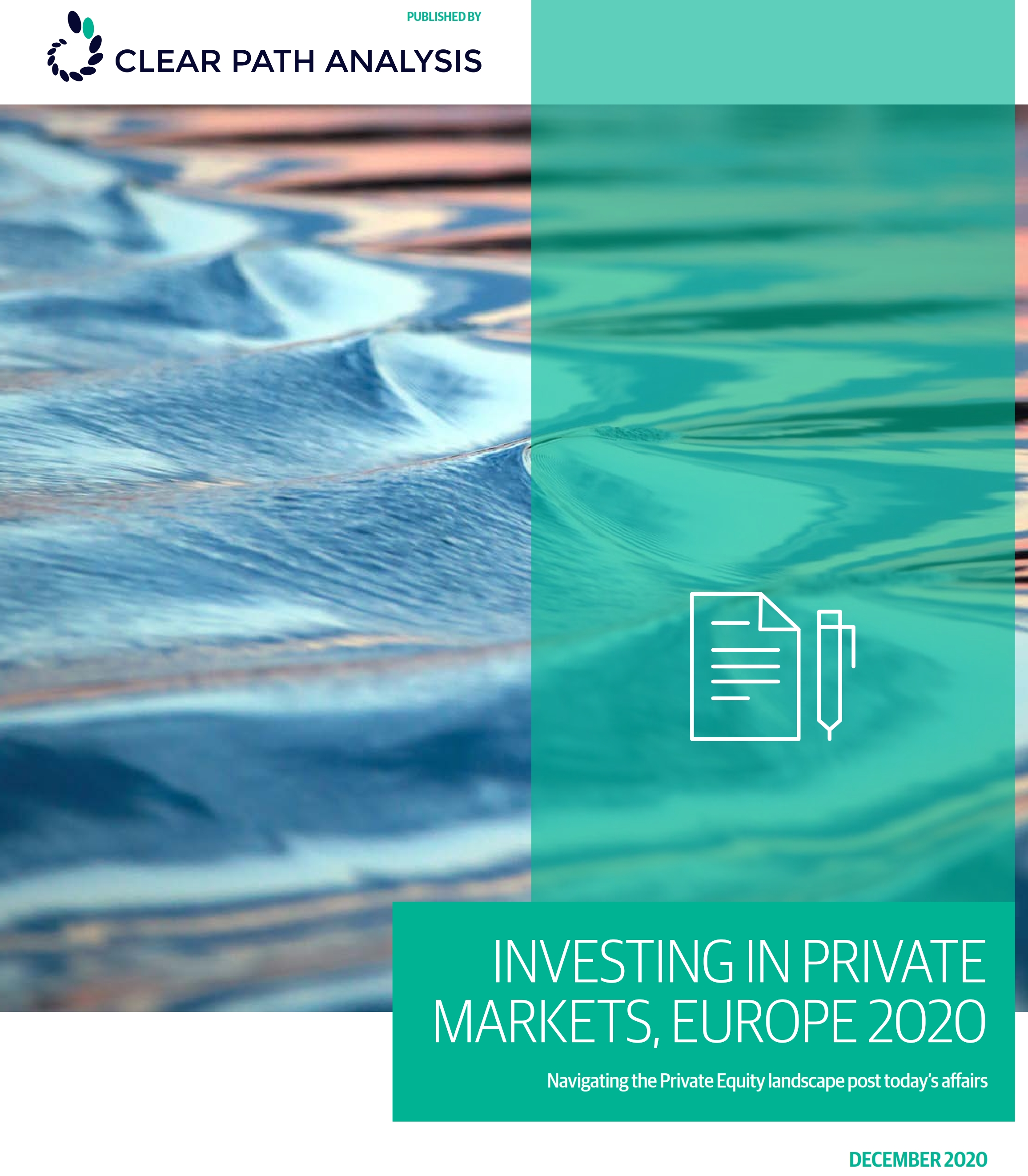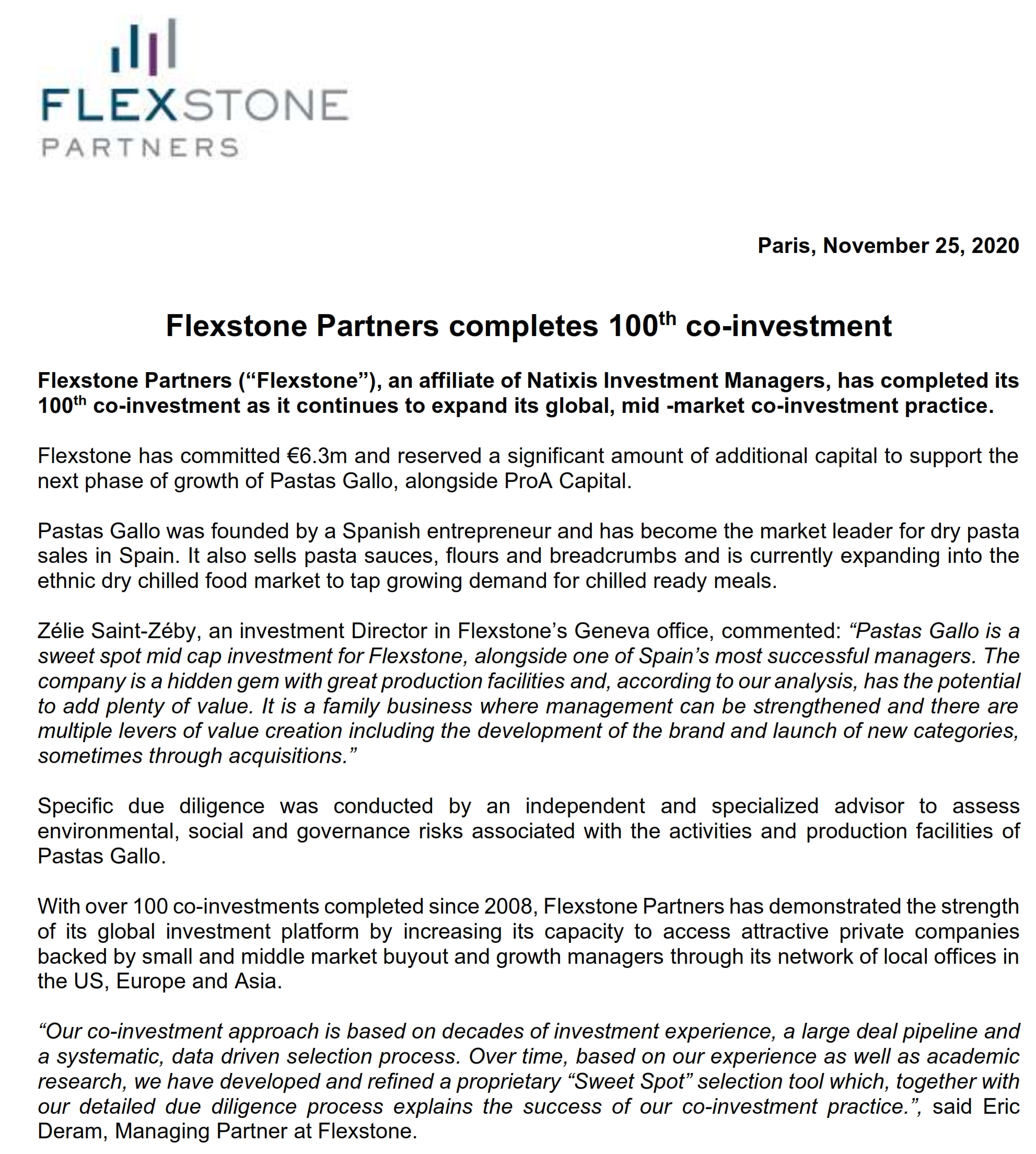 Flexstone Partners Completes 100th Co-Investment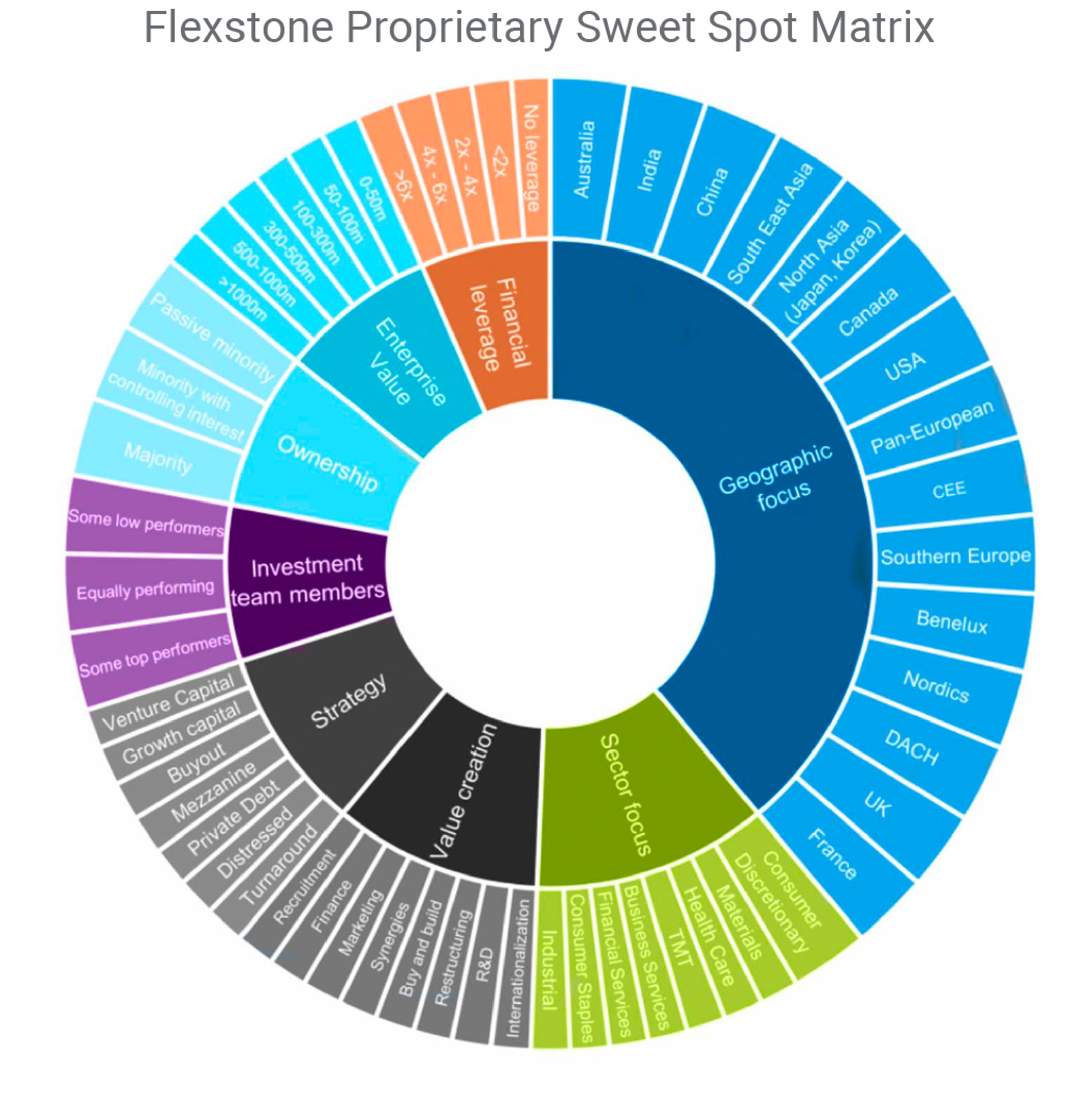 How to Hit the Buyout Sweet Spot?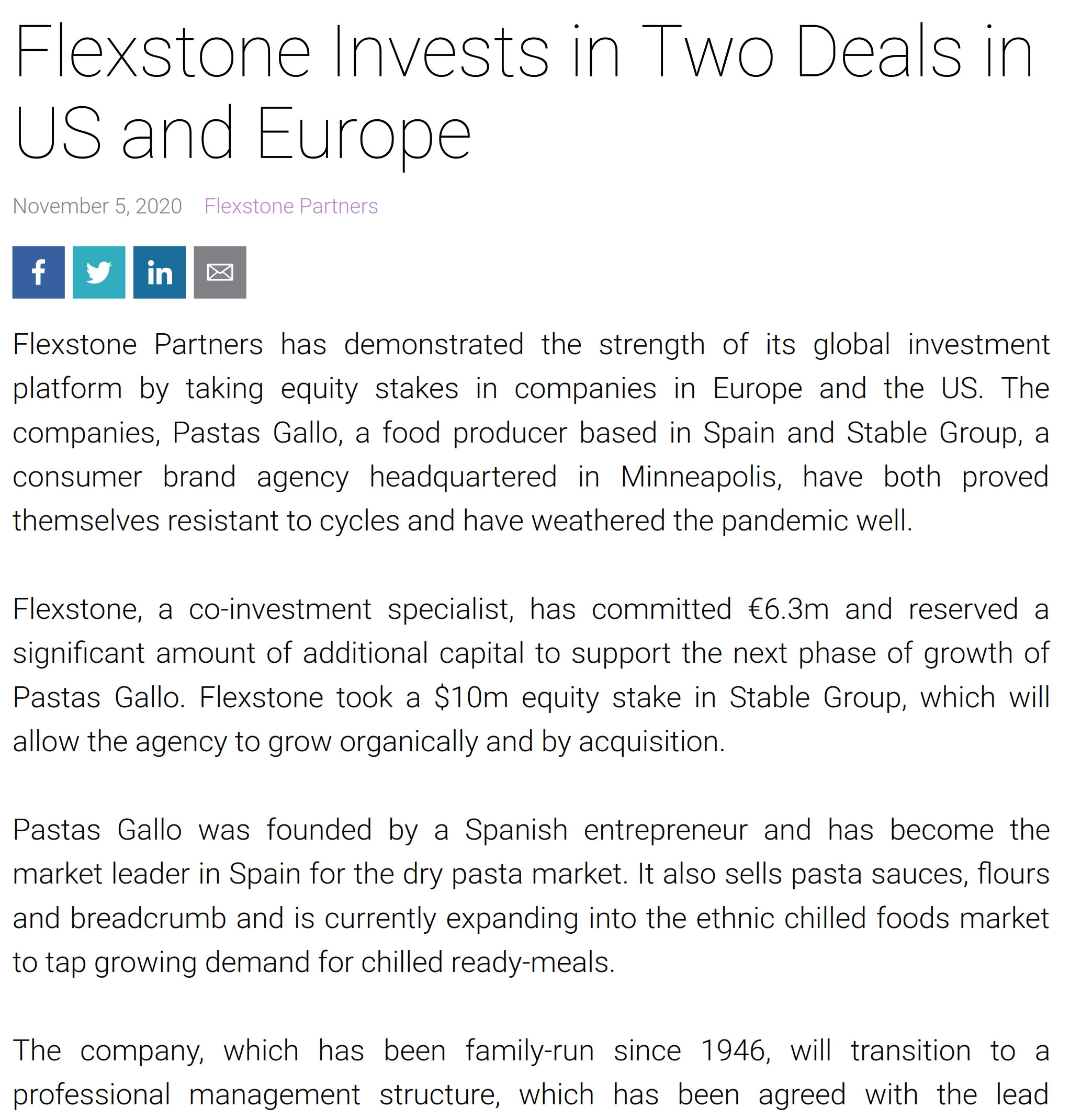 Flexstone Invests in Two Deals in US and Europe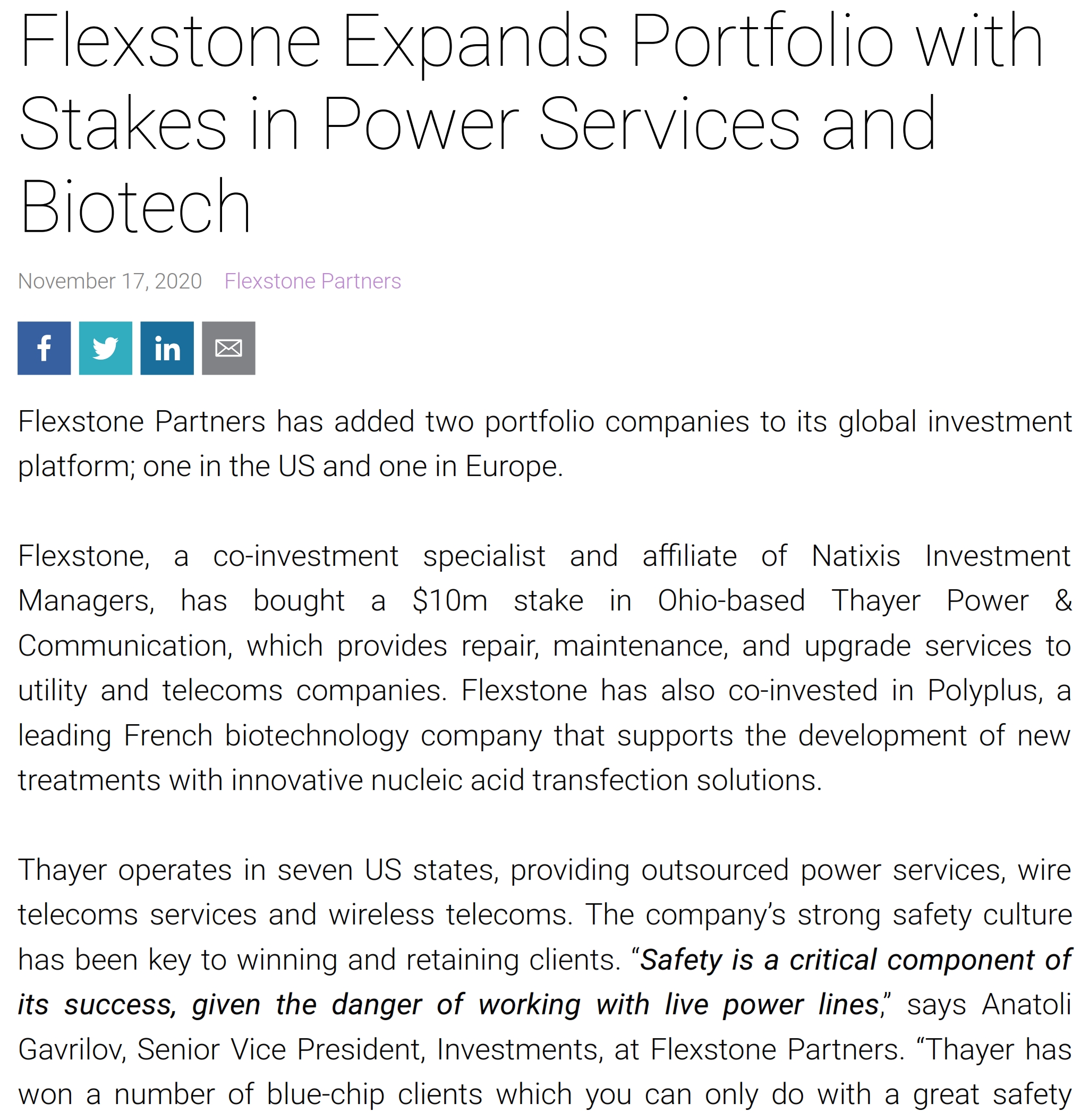 Flexstone Expands Portfolio with Stakes in Power Services and Biotech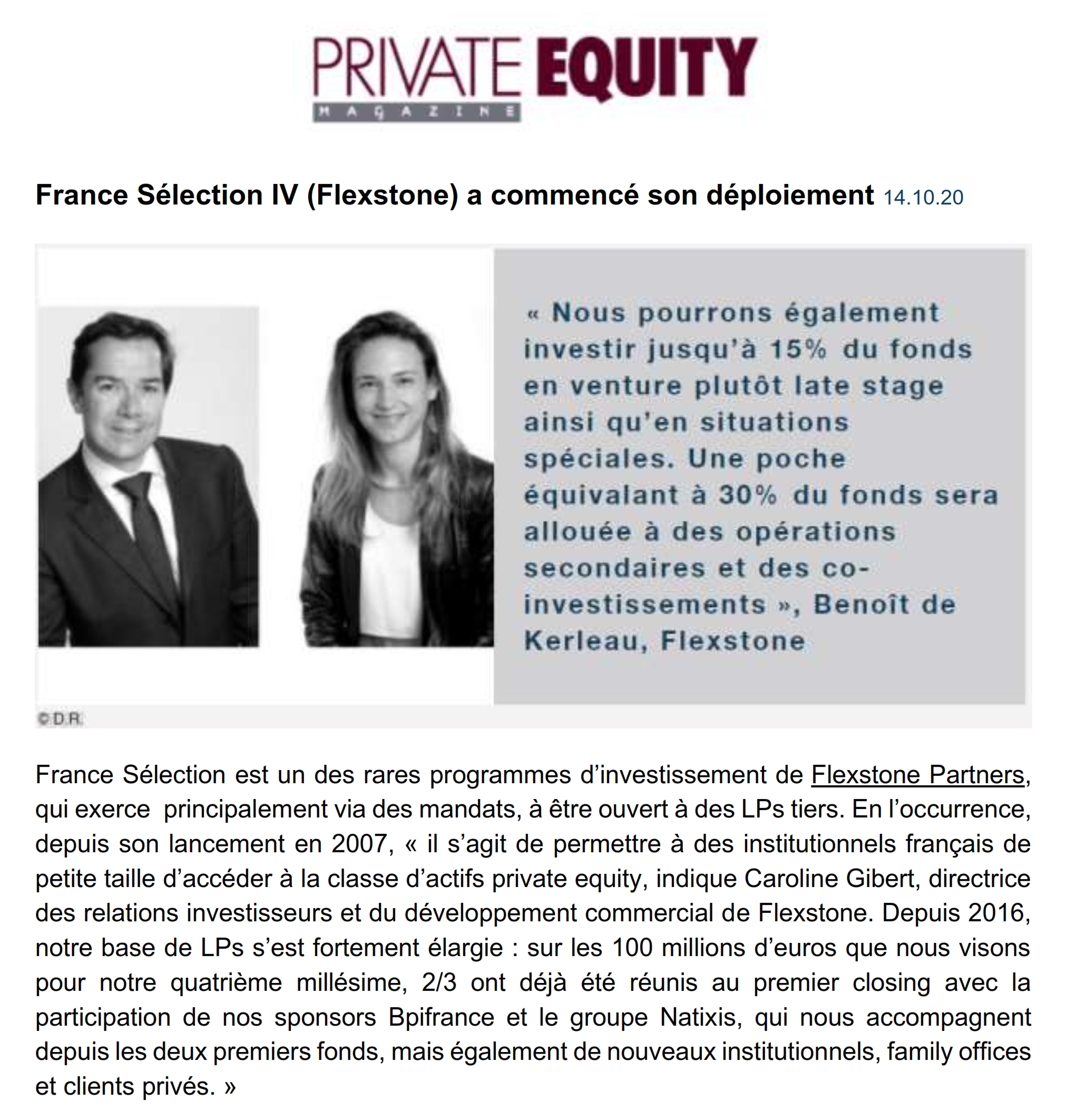 Private Equity Magazine: France Sélection IV (Flexstone) a commencé son déploiement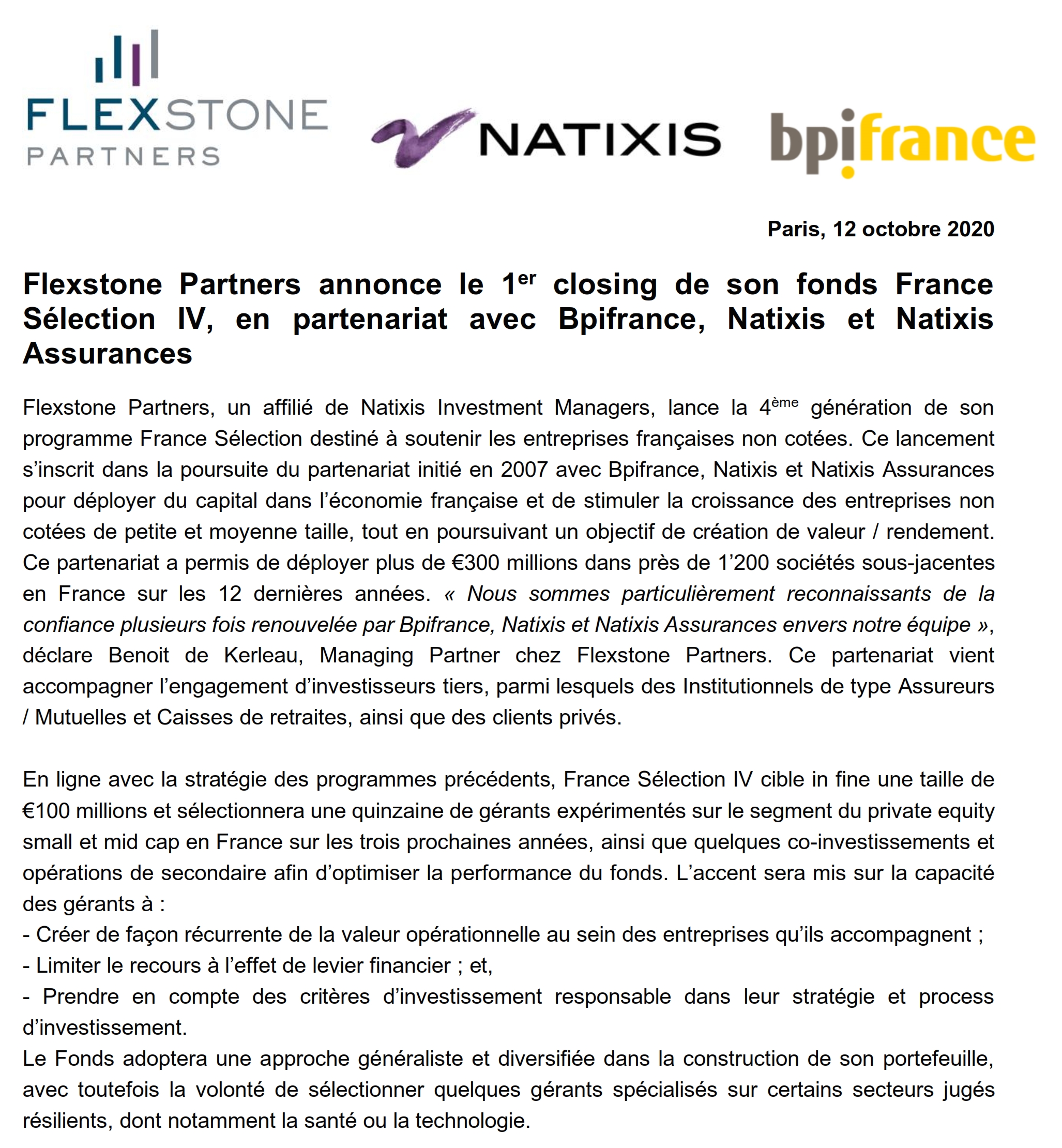 Flexstone Partners annonce le 1er closing de son fonds France Sélection IV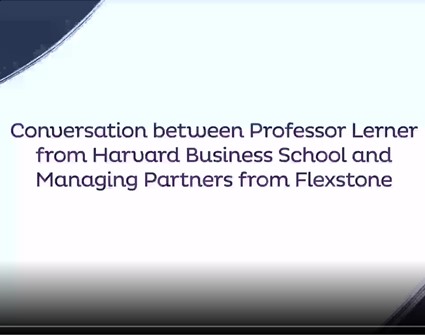 Conversation between Professor Lerner from HBS & Flexstone's Managing Partners
(Password upon request at investorrelations@flexstonepartners.com)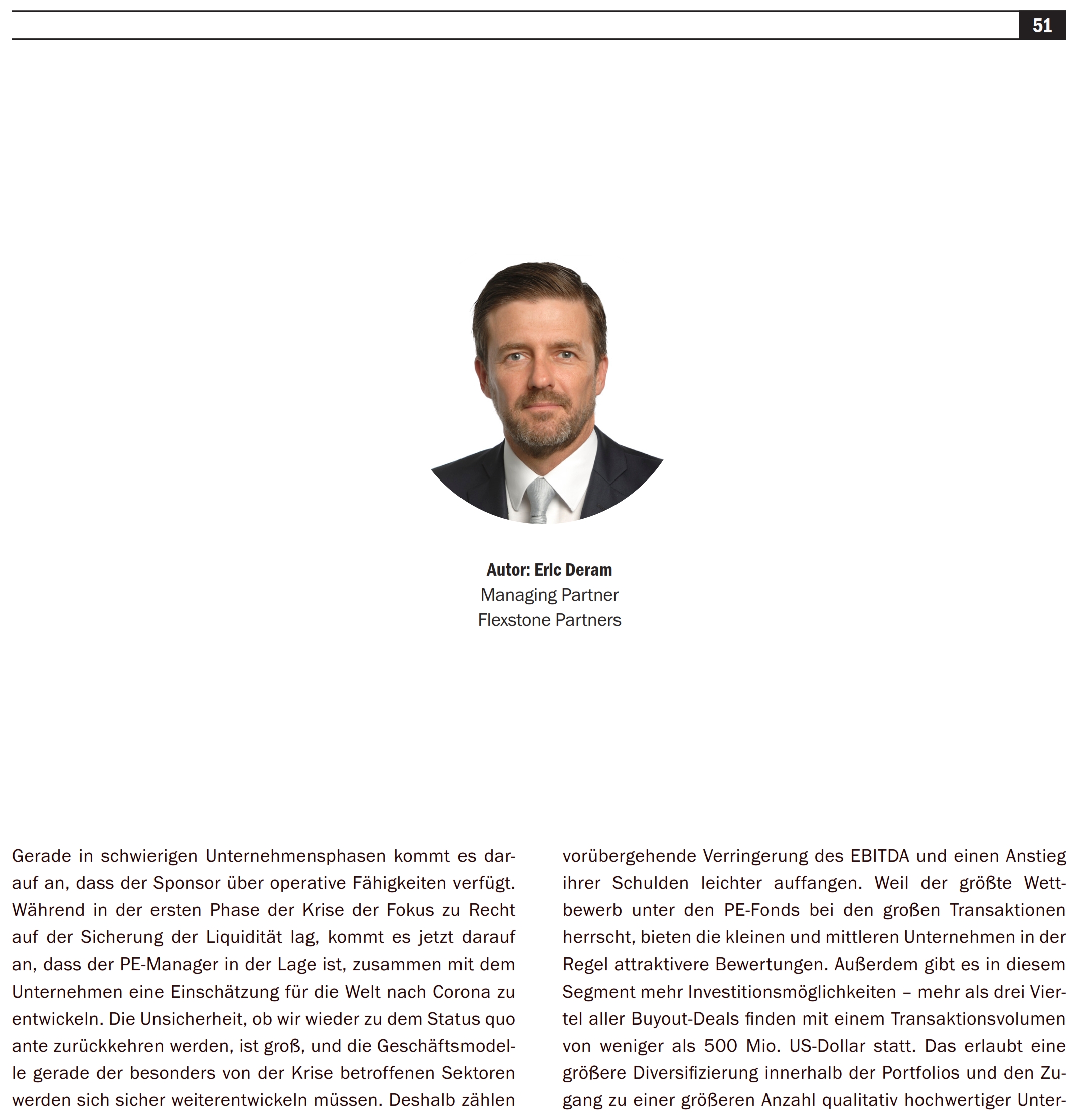 Corona – die Chancen für Private Equity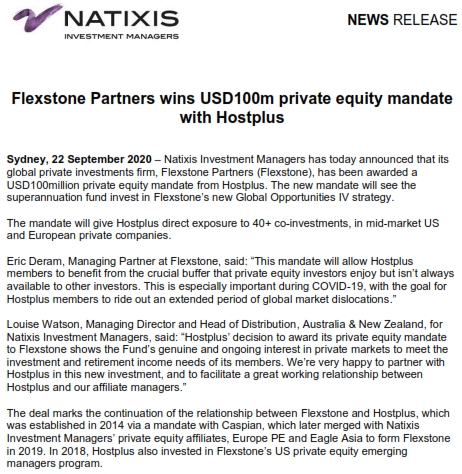 Flexstone Partners wins USD100m private equity mandate with Hostplus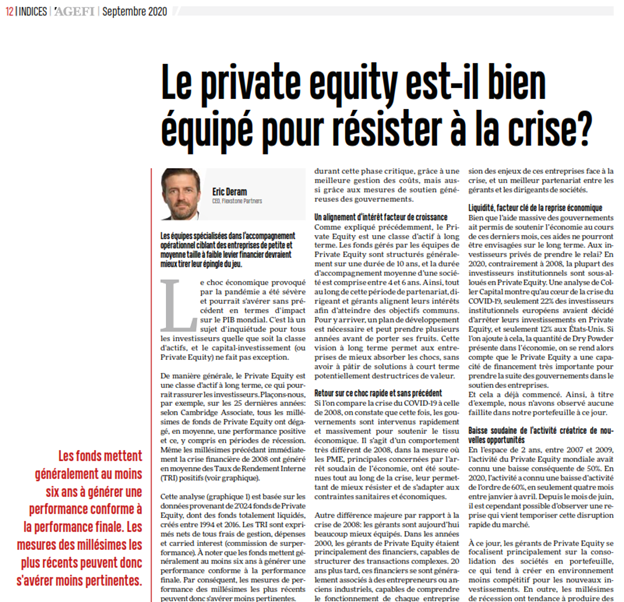 Le private equity est-il bien équipé pour résister à la crise? – AGEFI – Sept. 2020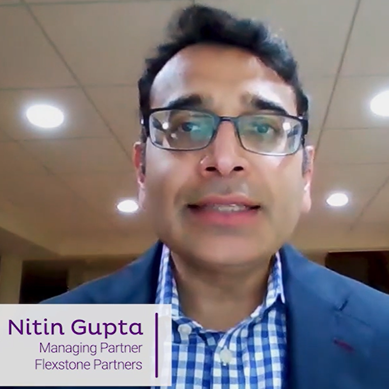 How have private equity investments held up in times of severe market distress?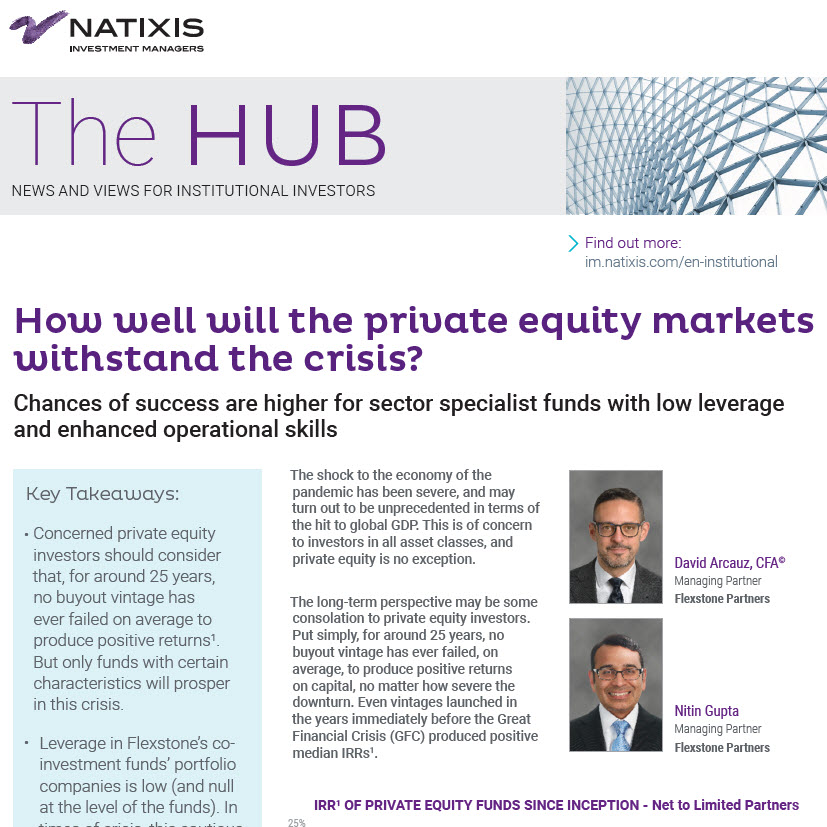 How well will the private equity markets withstand the crisis?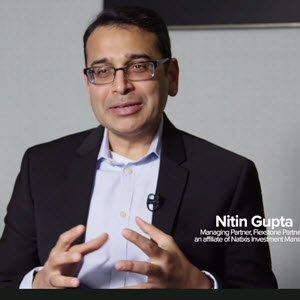 The benefits of focusing on the smaller companies in the global private equity markets.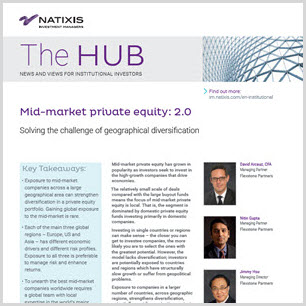 HUB-Market – Insight – Mid-market private equity 2.0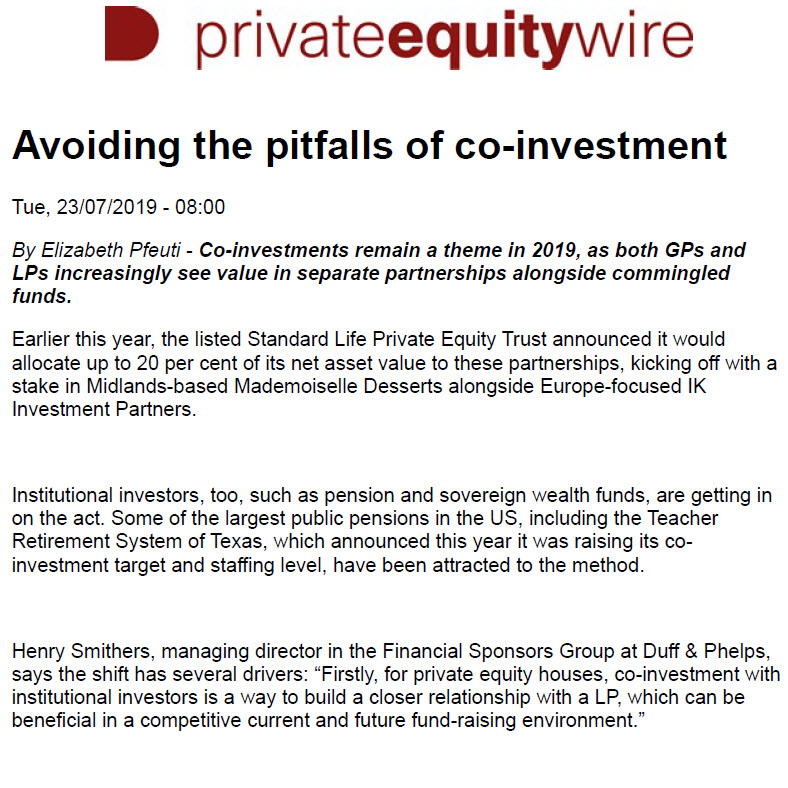 Avoiding the Pitfalls of Co-Investment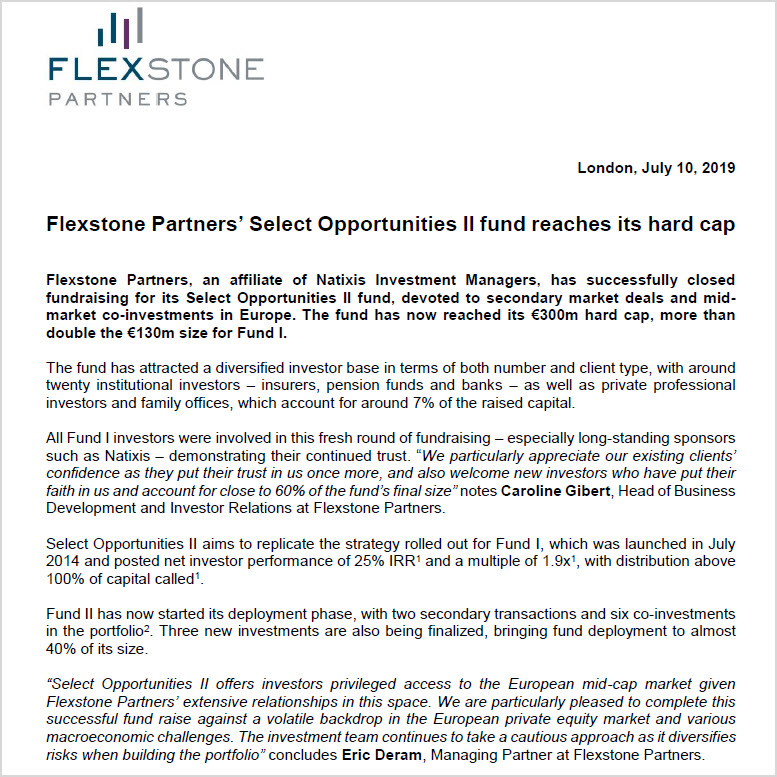 Flexstone Partners' Select Opportunities II Fund Reaches Hard Cap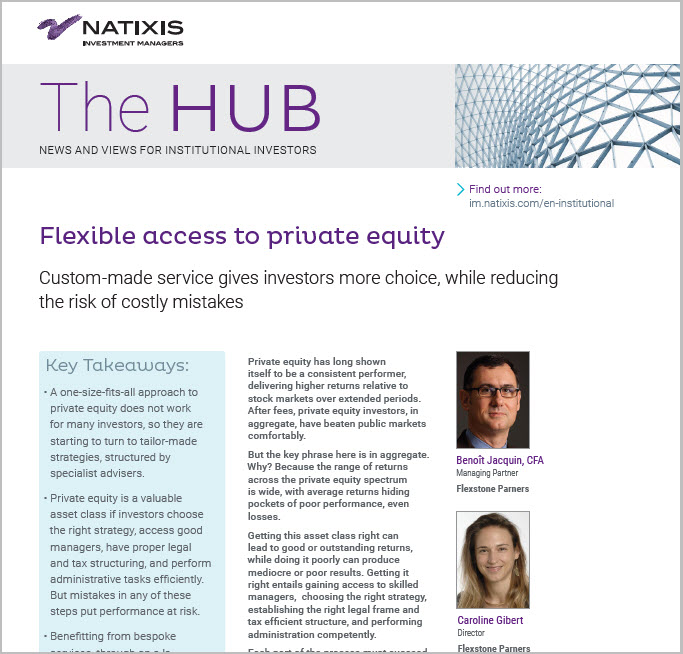 HUB-Market – Insight – Advising and Servicing Private Equity Investors
Flexstone Partners and Hostplus to Launch US Private Equity Emerging Managers Program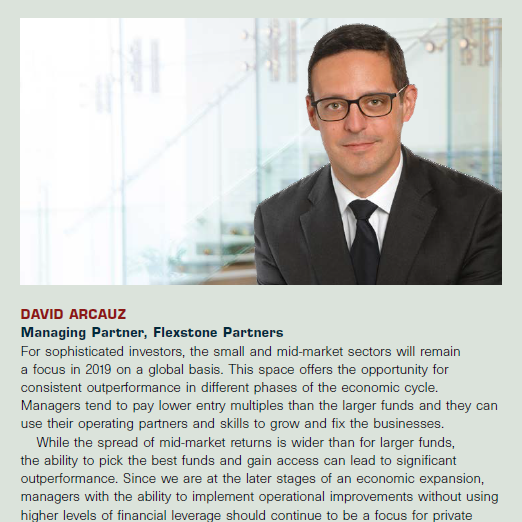 Private Equity Outlook – Special Report Feb 2019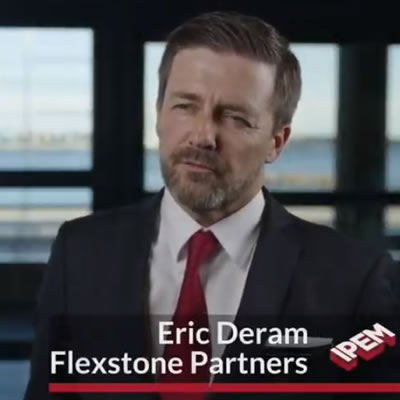 Interview with Eric Deram, Flexstone Partners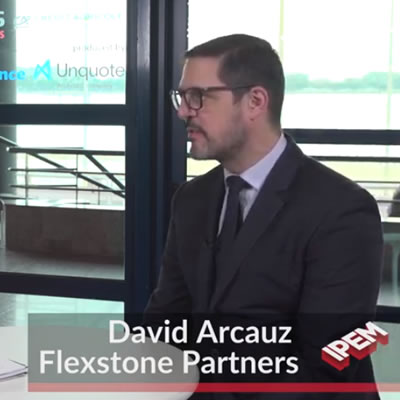 Interview with David Arcauz, Managing Partner, Flexstone Partners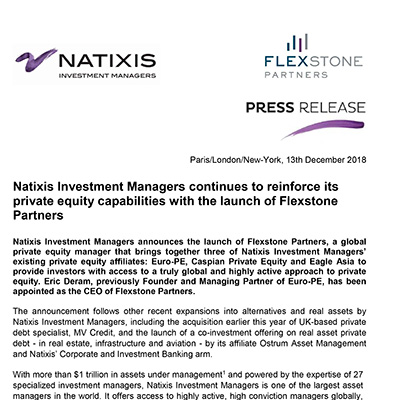 Natixis Investment Managers launches Flexstone Partners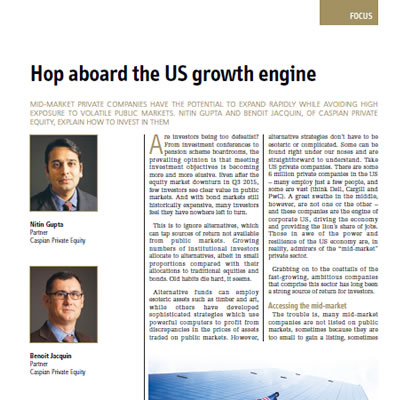 Hop aboard the US growth engine
Privcap – Caspian's Dedication to Co-Investment
PE Mathematics – Satyan Malhotra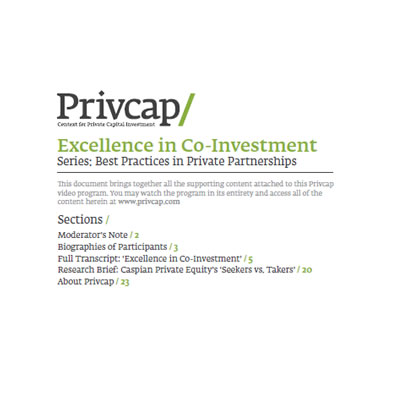 Privcap Supporting Content – Excellence in Co-Investment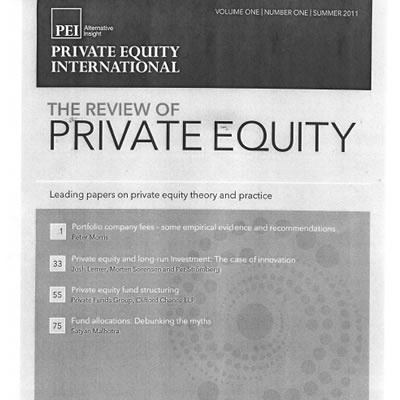 PEI – Debunking the Myths
PEI Mathematics second addition