Investing with a conscience
At Flexstone Partners, we take our role as a Responsible Investor seriously. That's why we continually look at companies' Environmental, Social, and Governance (ESG) factors and our firm's values before making any investment decisions on behalf of our clients.
Our Responsible Investor values and beliefs are at the forefront of everything we do.
Committed
We have strong values, just like our clients. We are deeply committed to each individual client's needs and believe responsible investing may not only enhance returns, but better manage risk. We believe in:
Being a proactive investment partner for our clients
Seeking out superior risk and return opportunities
Prioritizing the principles of ESG investing
Offering truth and transparency in all that we do
Conscientious
We look to invest in well-managed, ethically responsible companies that meet our stringent ESG criteria, such as having a minimal impact on the environment and adhering to fair labor, human rights and sustainable business practices, along with General Partners who are following the same principles.
As such, we adhere to the UN's Principles for Responsible Investment (PRI), and drive partners to adopt responsible investment practices.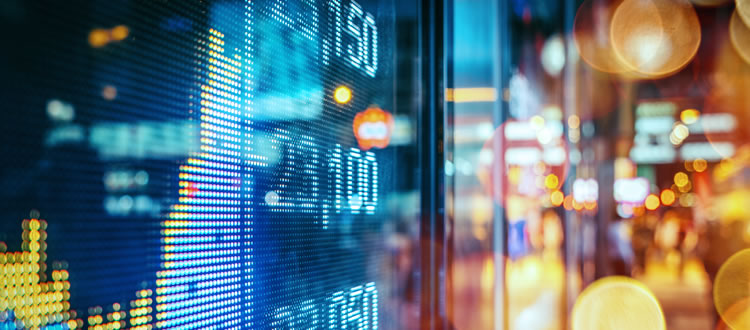 Click the link below to download a copy of Flexstone's Responsible Investment Policy
Holistic
We believe in integrating ESG principles into all aspects of our investment philosophy and work hand in hand with our clients and partners to help ensure they do the same.
DELIVERING RESPONSIBLE PERFORMANCE
We seek to deliver superior returns by selecting investments with compelling track records and acceptable levels of risk, with a process that integrates the ESG dimension.
We are committed to raising awareness of responsible investing among our Fund Managers and ensuring that ESG criteria are considered in all aspects of the investment process.
INTEGRATING WITH FUND MANAGERS
We have designed a governance model that helps Fund Managers integrate ESG considerations at the portfolio company level.
We continually inform clients about their investments through a variety of means including comprehensive quarterly reports and advanced analytics about underlying portfolio companies.